Main Content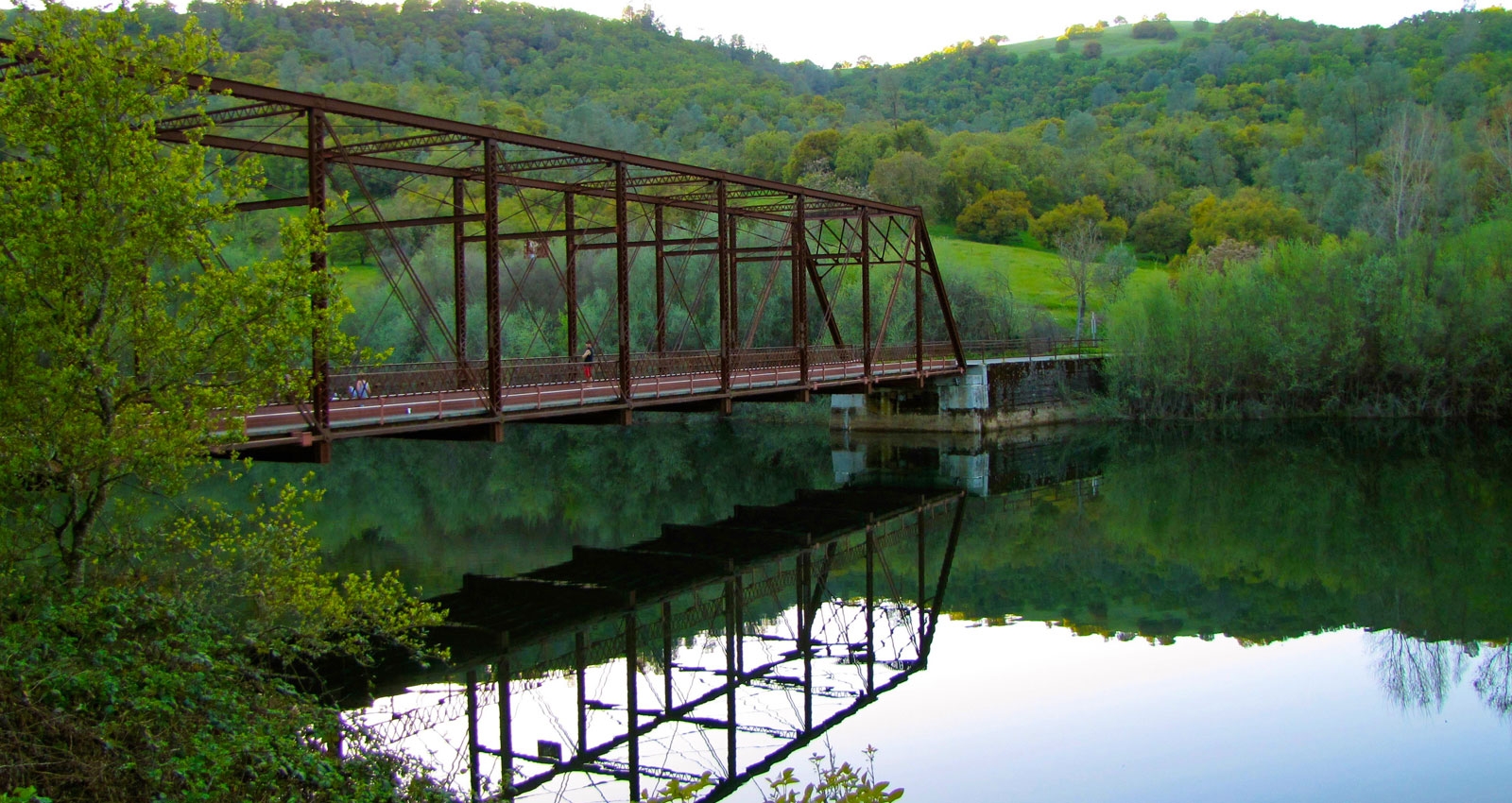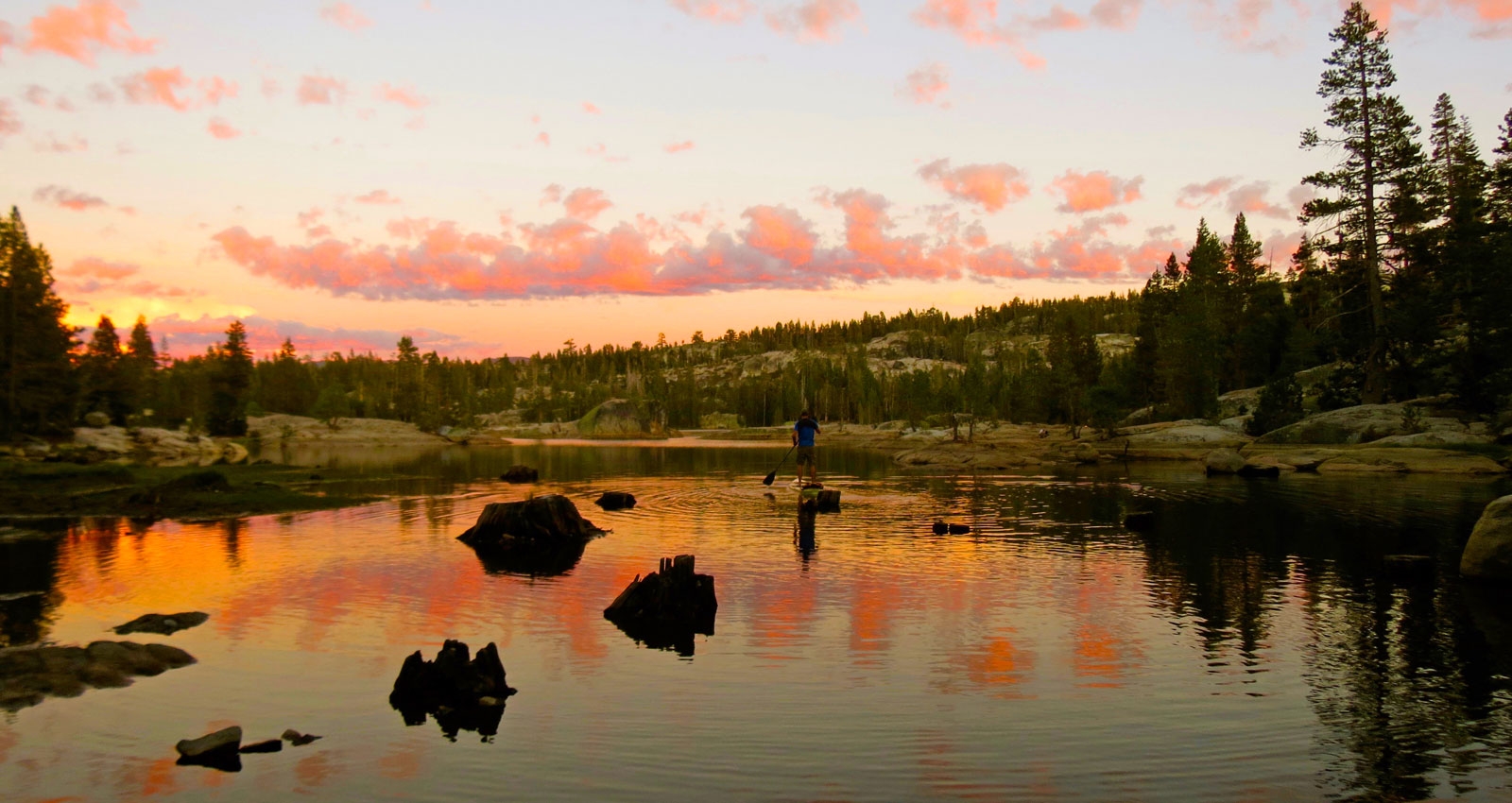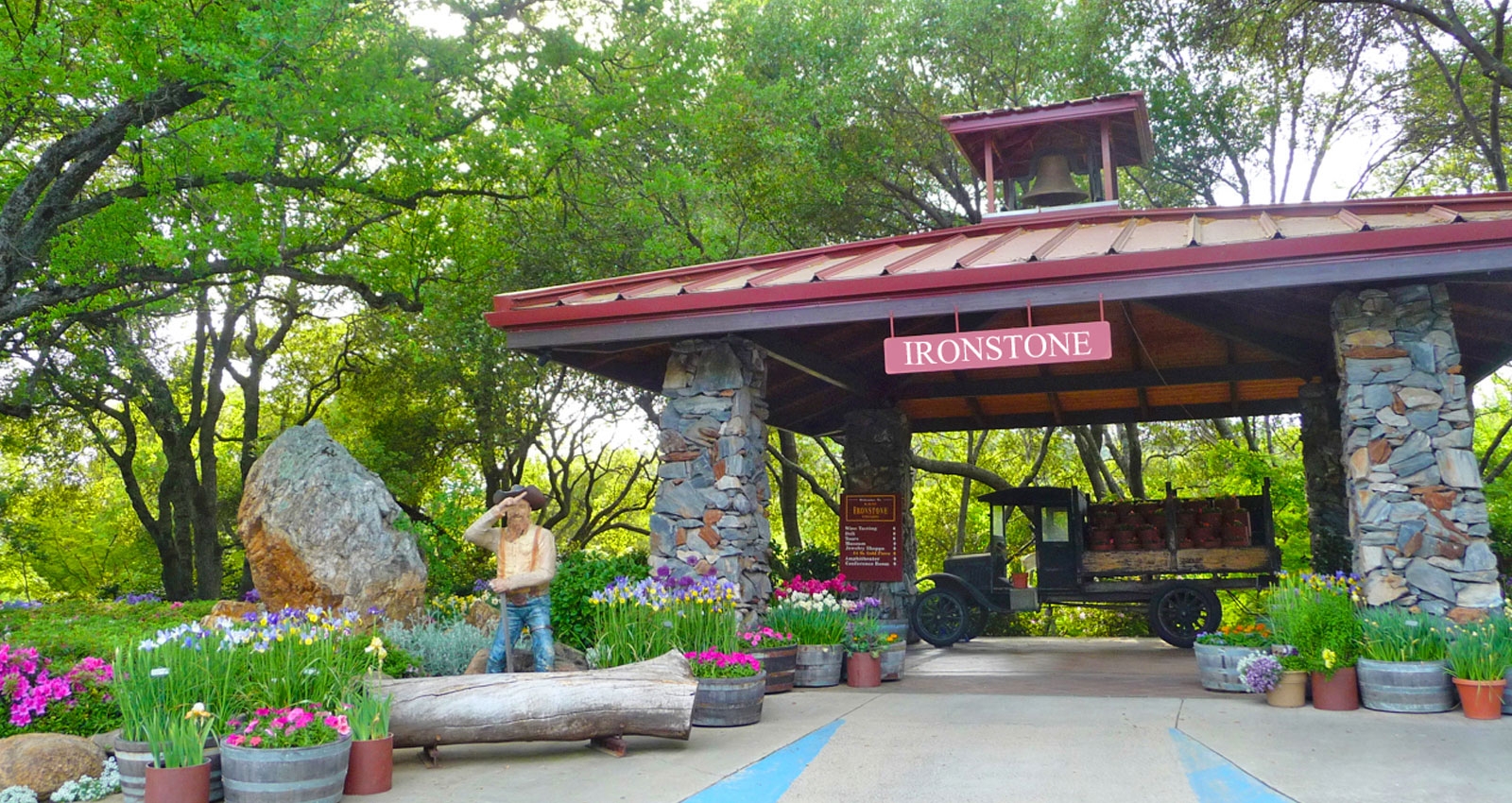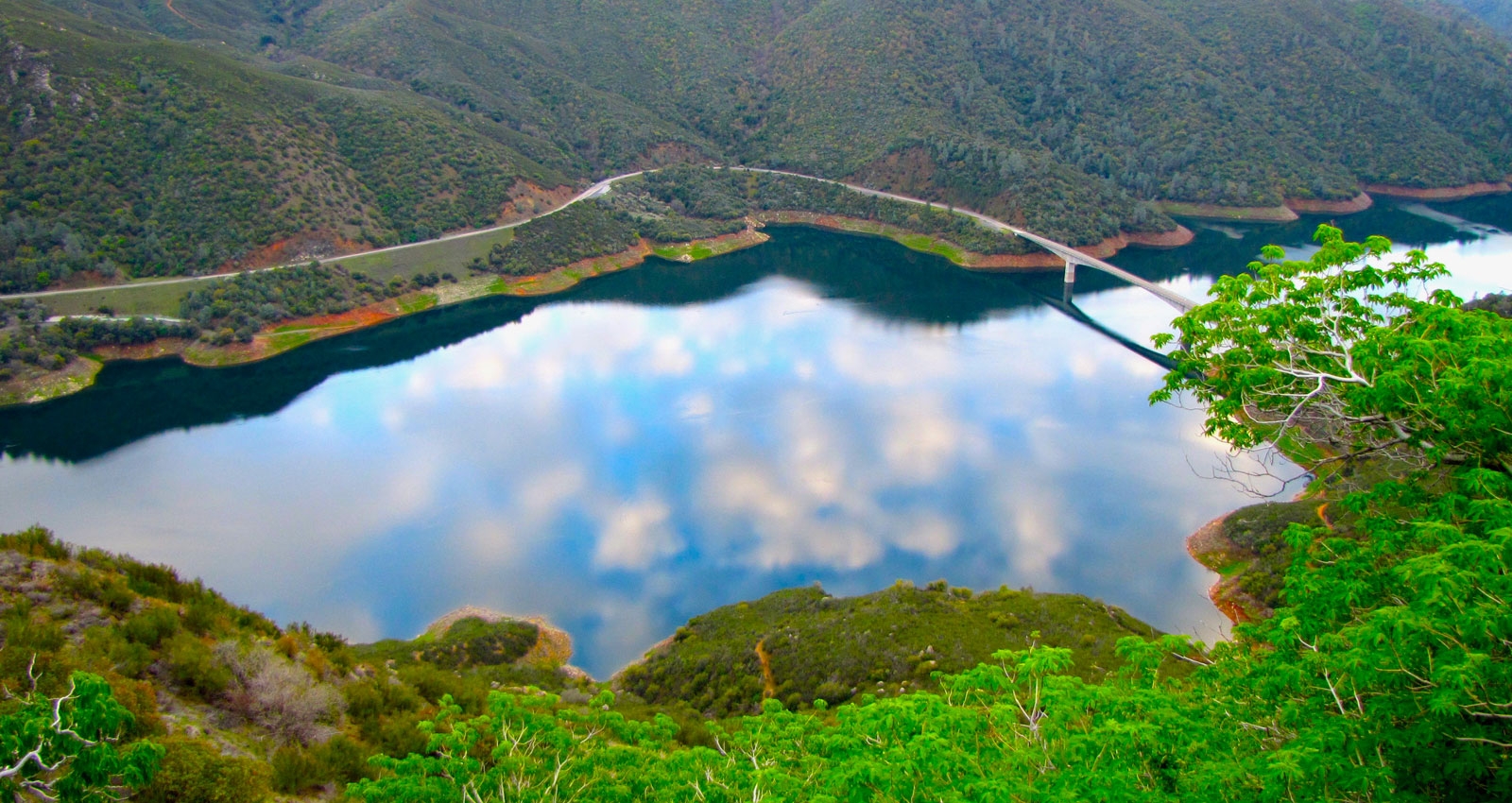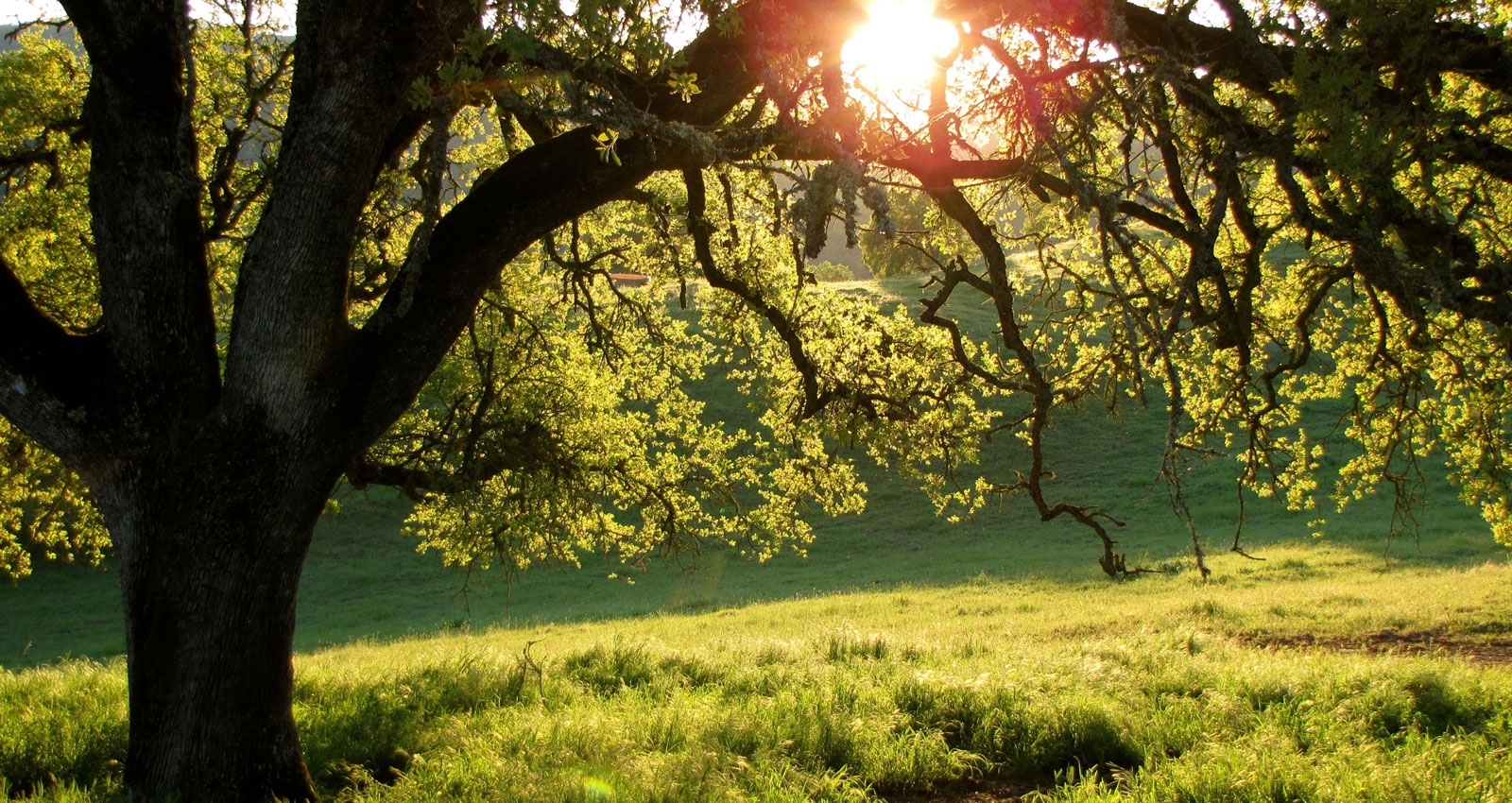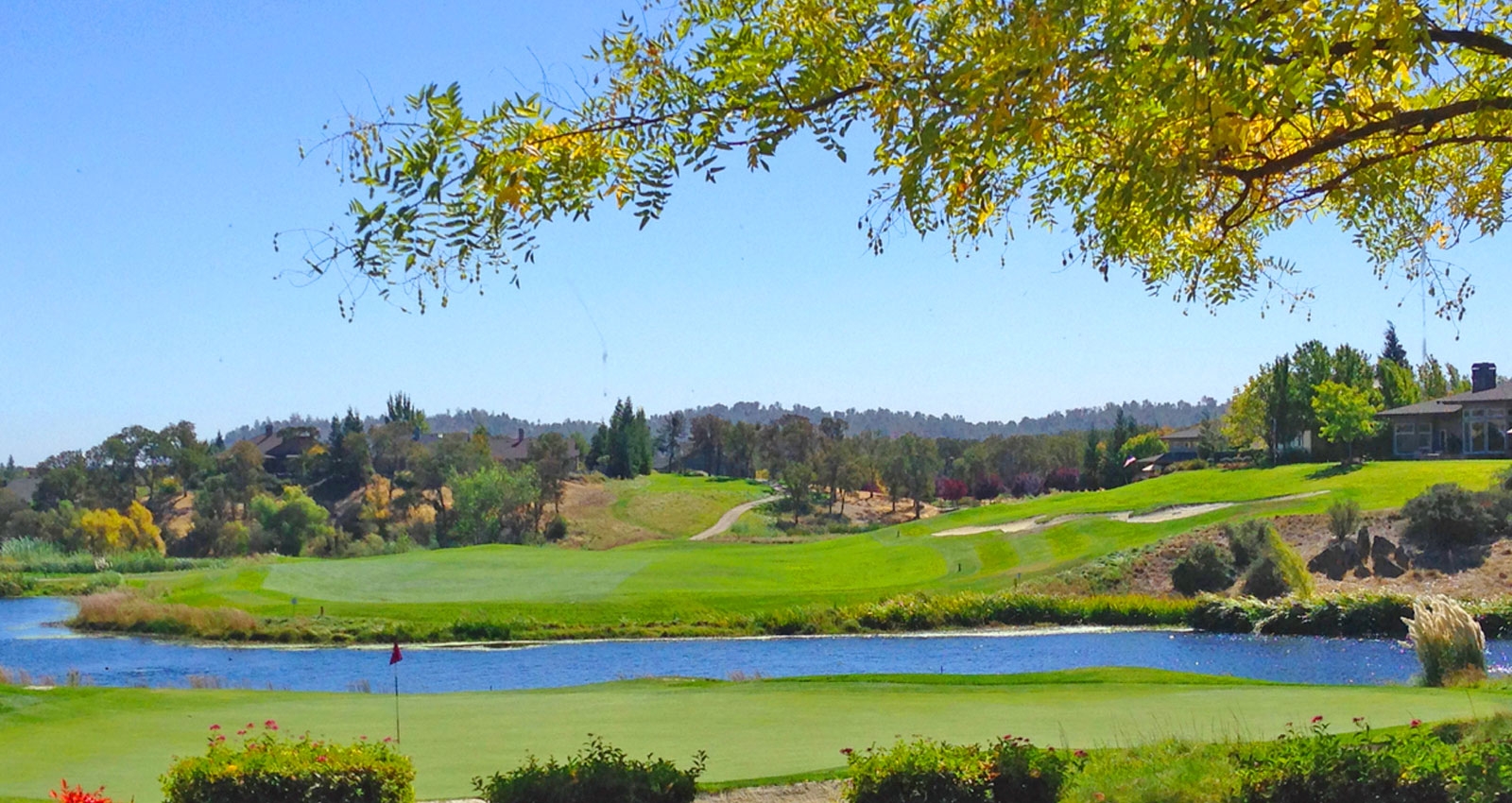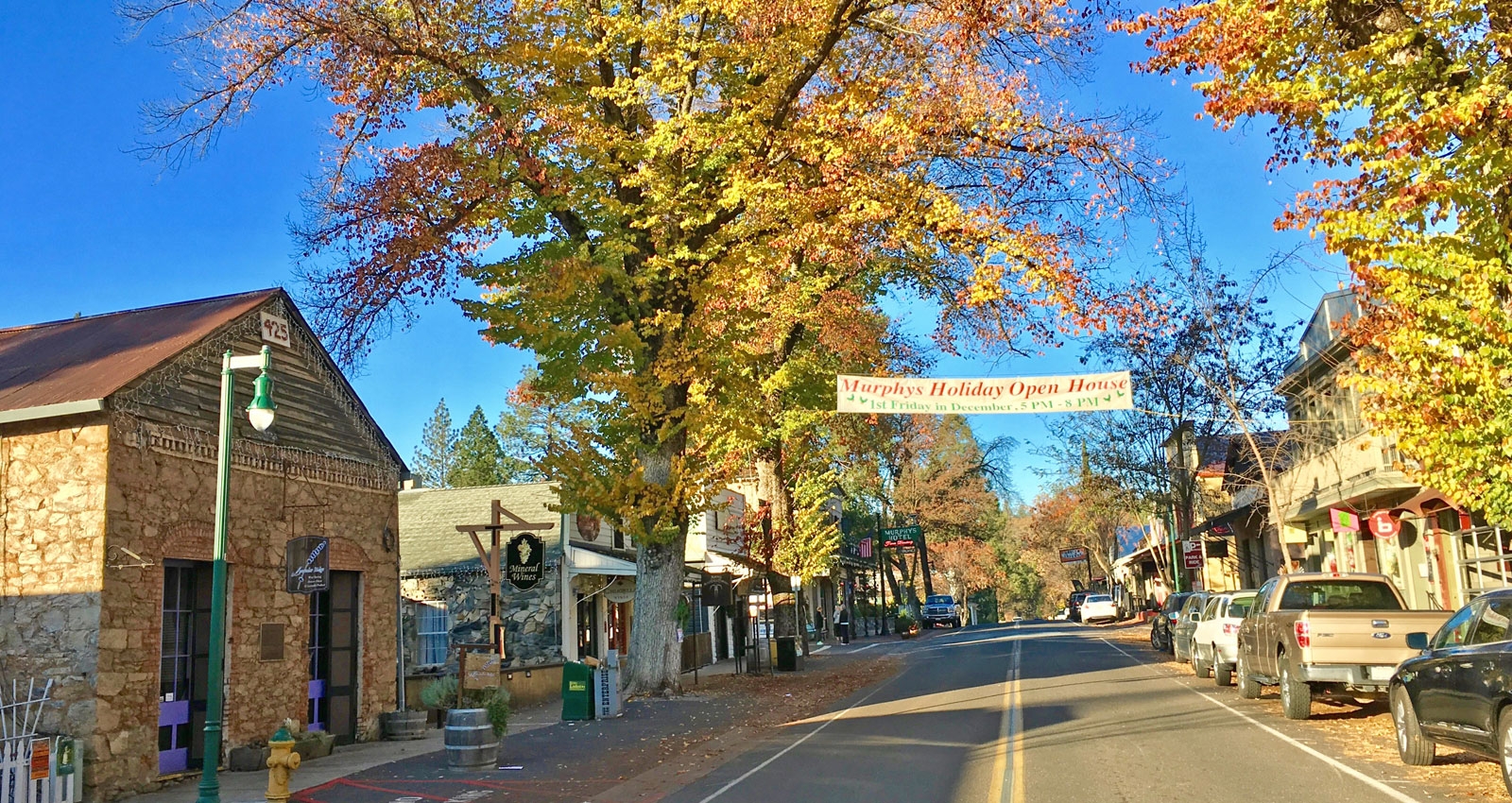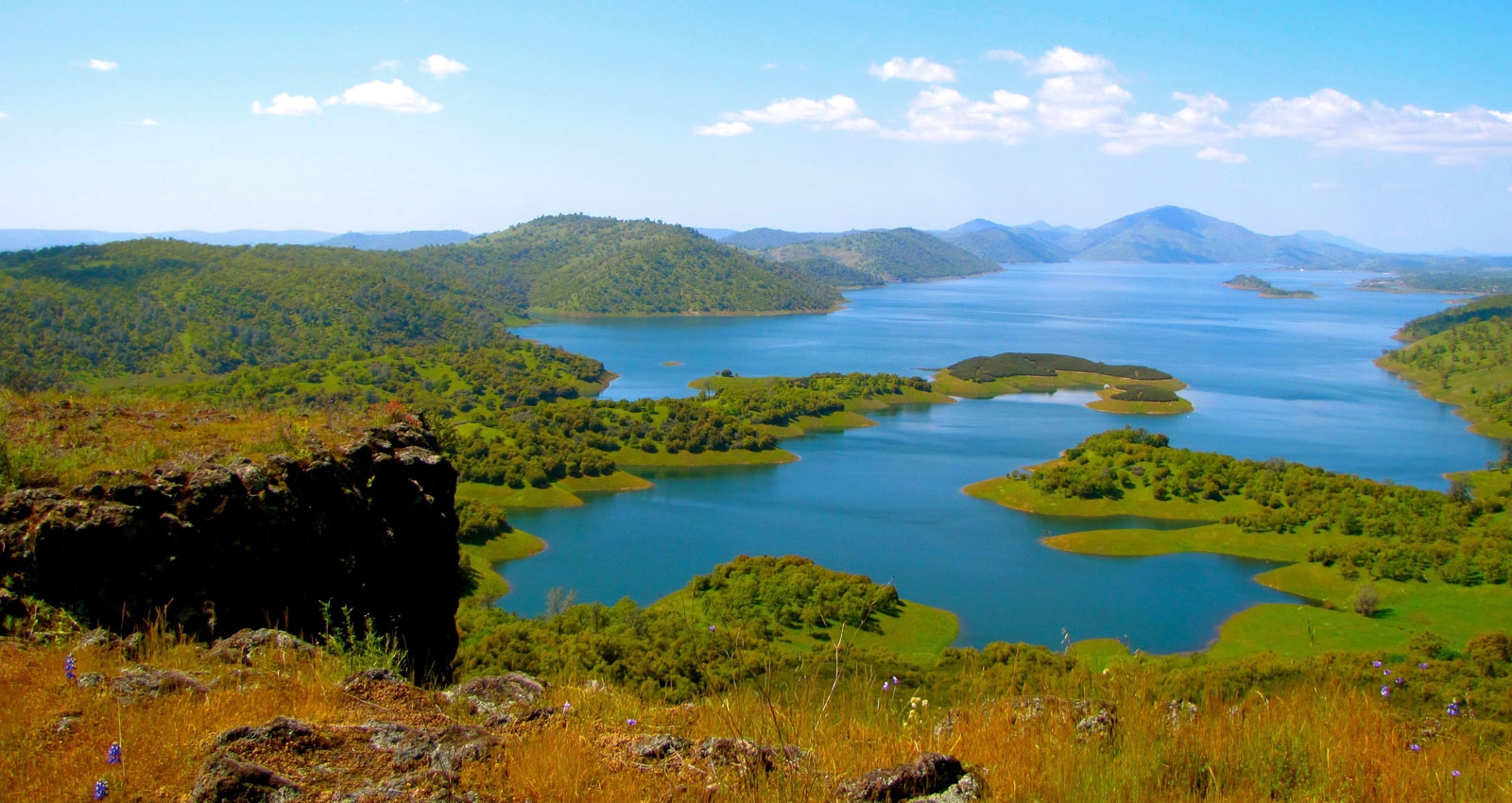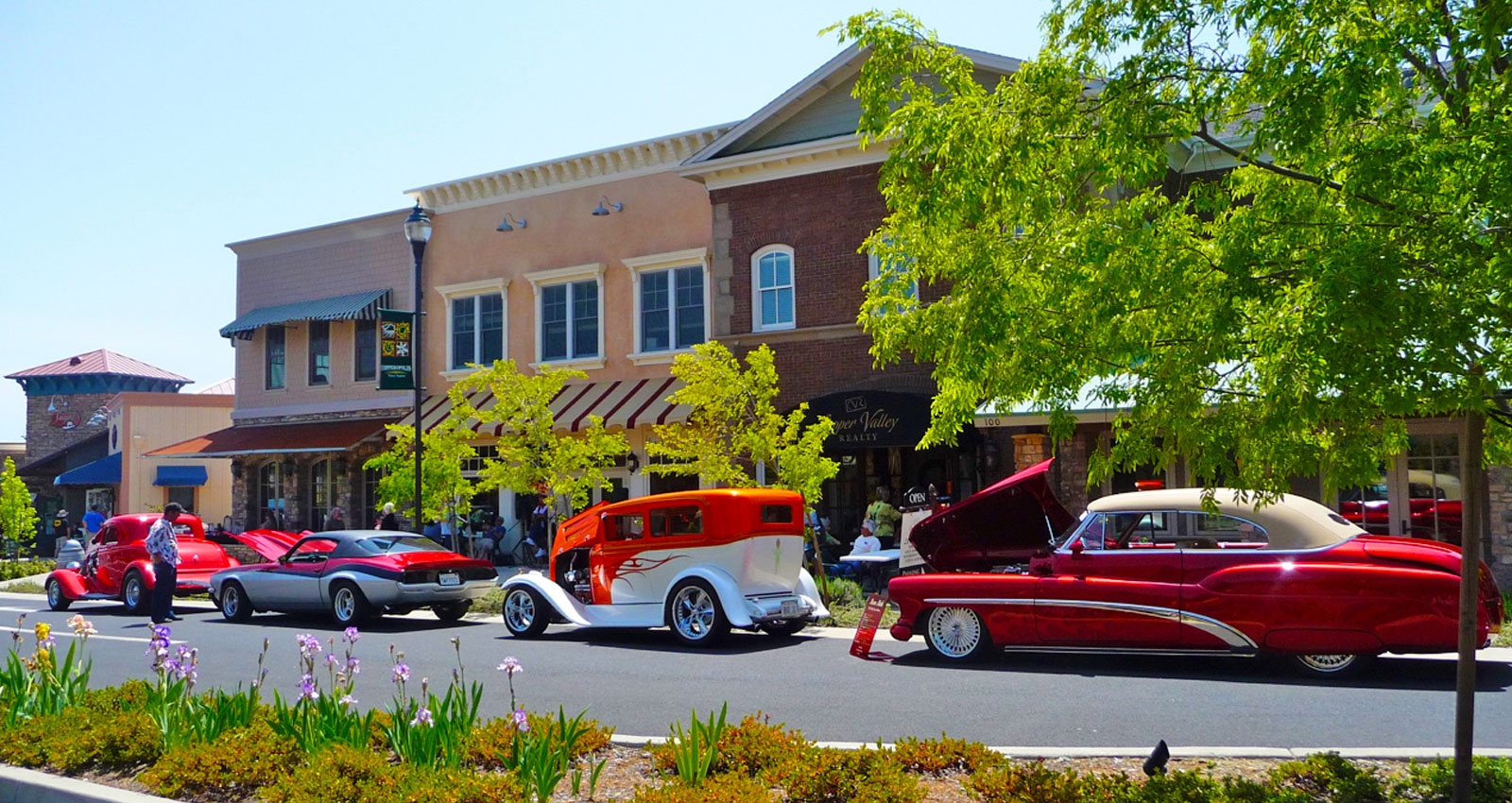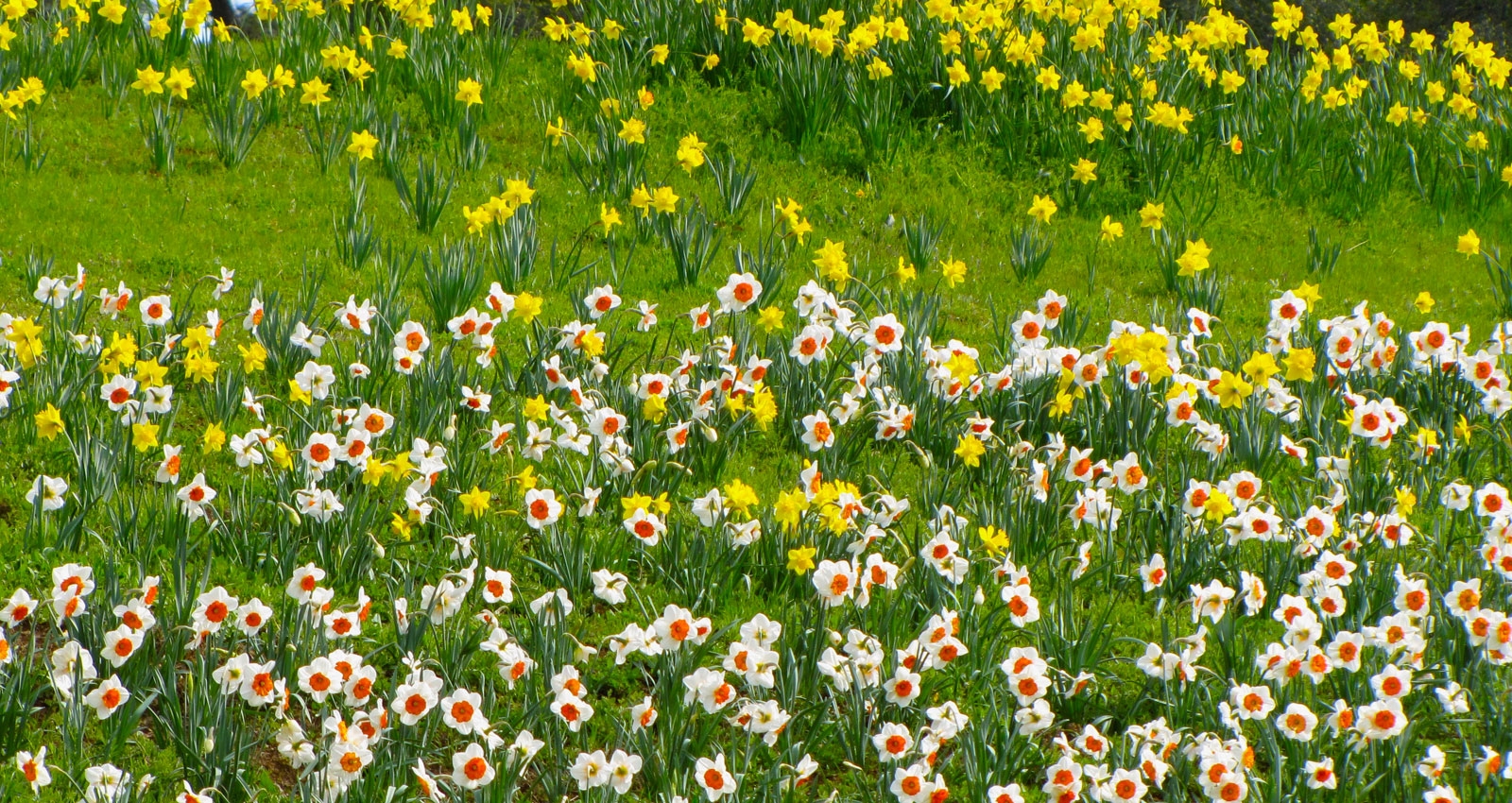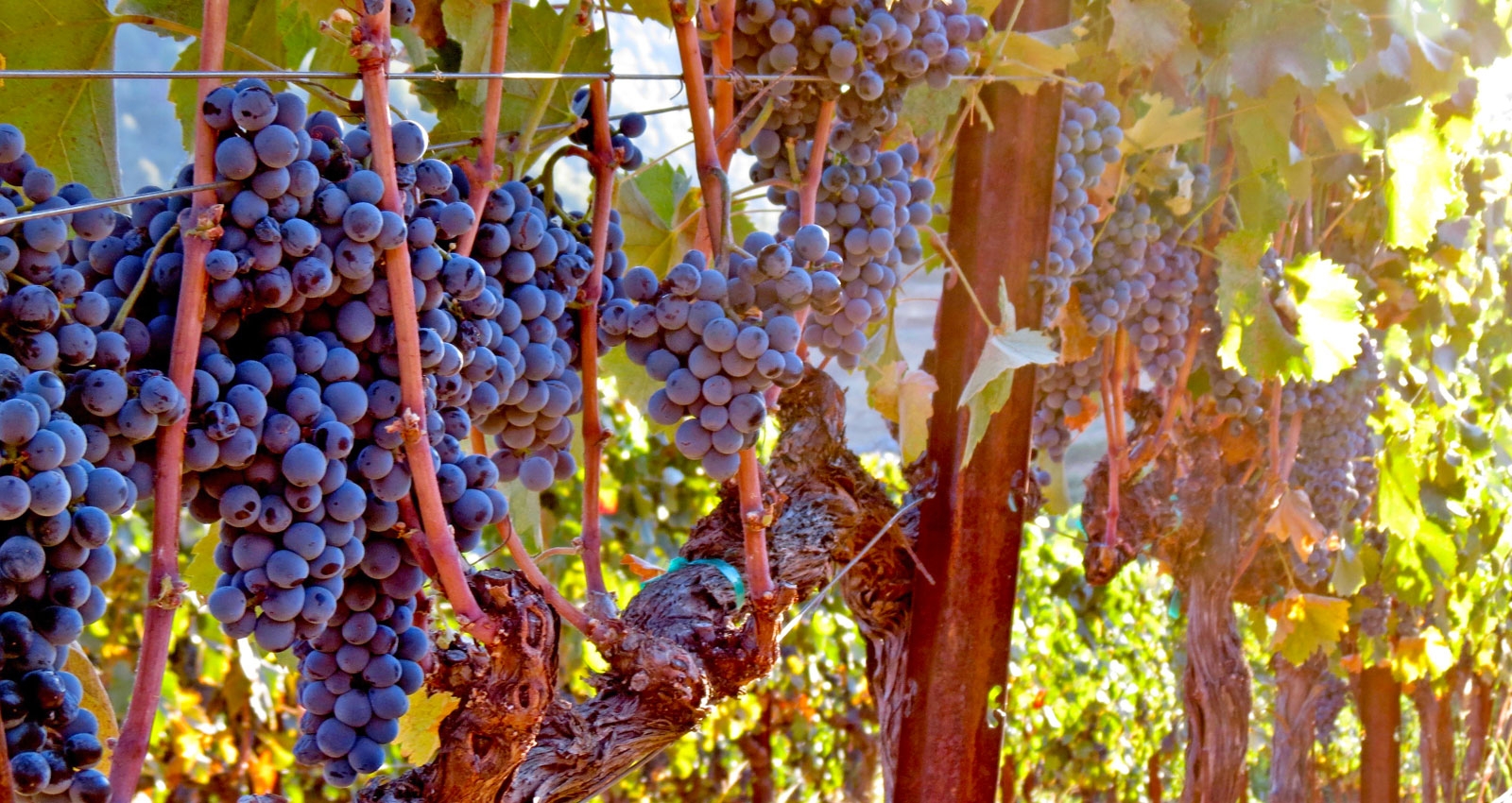 Welcome to my real estate resource for Sacramento El Dorado and Placer counties. With years of successful experience in the market, I know how crucial it is for you to find relevant, up-to-date information; your search is over.
My website has been built with you in mind. I am here to make your home buying or selling experience smooth and stress-free. This is meant to be an enjoyable journey; looking at current available properties; imagining yourself living in the home that you always dreamed about; or getting a sense of what your home is worth in order to sell in the market today.
I have had the pleasure of working with some of the most discerning clientele including executives, physicians, leaders and professionals of various industries. I have helped them find suitable residences or successfully sell properties in our community. Please see their reviews by clicking here.
Do not hesitate to reach out and contact me for advice, guidance, or to begin your next property venture. I look forward to hearing from you!